NXP Semiconductors announced its new GreenChip power solution, the TEA1916+TEA1995 platform – an innovative and easy-to-design new Resonant LLC solution targeted for desktop PC/AiO, gaming consoles, notebook adapters and large panel TVs.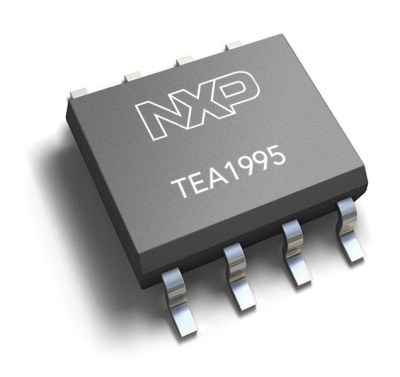 Building on NXP's success as the market leader in GreenChip power ICs, the new TEA1916+TEA1995 Platform offers very high efficiency over the entire load range, especially at light loads of 10-30% -- easily meeting energy efficiency regulations including Energy Star v6, CoC tier 2, 80+ platinum and EuP Iot6. The TEA1916 additionally features low no-load power below 75 mW, meeting and exceeding requirements of Energy STAR, DoE, CoC tier 2, etc. The LLC resonant topology also makes it easier to meet Common Mode Noise requirements and 200% peak power requirements when compared to a flyback topology.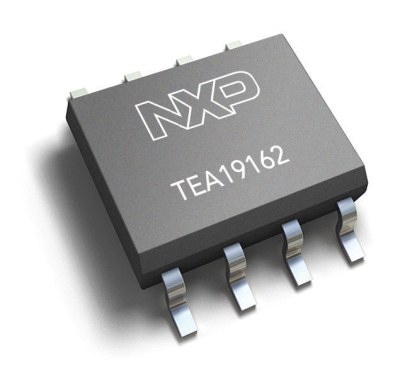 Power supplies built on Resonant LLC topologies are often considered difficult to design and expensive. The TEA1916+TEA1995 Platform reverses this trend. Based on NXP's novel cycle-by-cycle architecture, the TEA1916+TEA1995 Platform provides an easy-to-design power supply that comes closer to flyback with all the added advantages of Resonant LLC. The energy transfer from primary side to the output is controlled every switching cycle, offering a linear relationship between the control parameter and the required output power. The new cycle-by-cycle technology also enables a more accurate burst mode and reduced audible noise.
NXP will highlight its new wireless charging/LLC solutions at booth #1101 during APEC, the Applied Power Electronics Conference and Exposition, held from March 15-19 in Charlotte, North Carolina, USA.