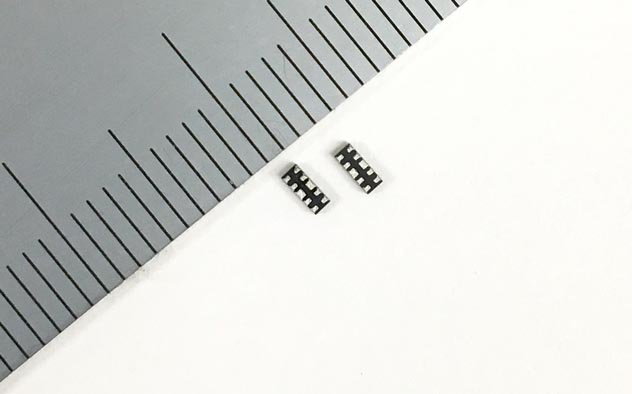 The XBP14E5UFN series of transient voltage suppressors are mounted in close proximity to an external interface to protect downstream ICs from electrostatic discharge.
Supporting high-speed signal lines with a low pin capacitance, the XBP14E5UFN is ideal for protection of USB 3.0, HDMI, and other lines. These environmentally friendly products comply with the EU RoHS Directive and are lead-free.
Torex will continue to swiftly develop products that meet market needs and contribute to realizing a prosperous society.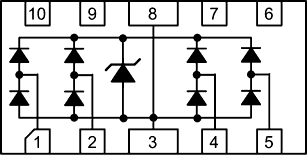 Features
Terminal Capacitance: 0.8 pF (Line-to-GND)
ESD Protection: 8 kV Contact (IEC61000-4-2)
Environmentally Friendly: EU RoHS Compliant, Pb Free
Package: DFN2510-10A
Applications