PowerPulse
The MPM3530 from Monolithic Power Systems is an easy-to-use fully integrated 55 V input, 3 A step-down dc-dc power module. It integrates the monolithic dc-dc converter, power inductor, input capacitors and the necessary resistors/capacitors in a compact QFN 12 mm × 10 mm × 4 mm package.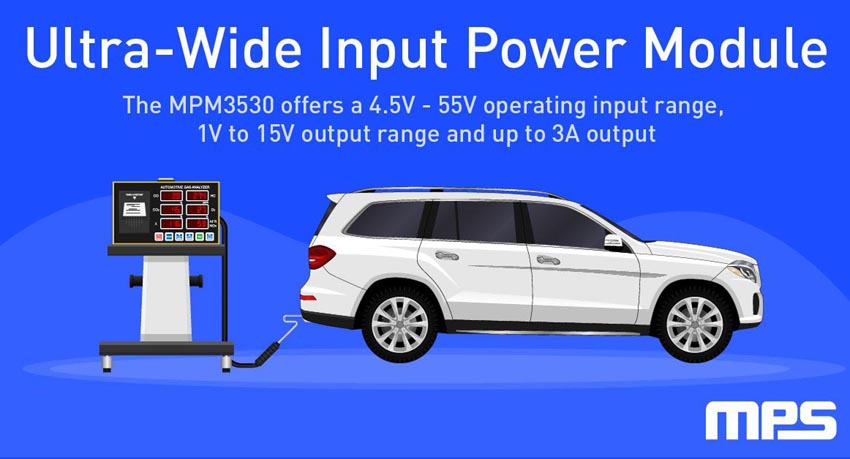 The total power solution only requires a few external components. Target applications include industrial power systems, diagnostic machines / test equipment, distributed power systems, and telecom and networking systems.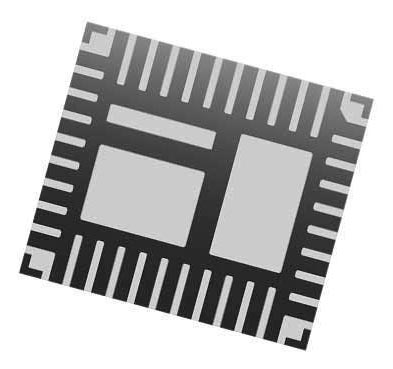 The MPM3530 adopts the peak current mode control architecture with fast transient response. The module provides over current protection with valley current detection which is used to avoid current running away.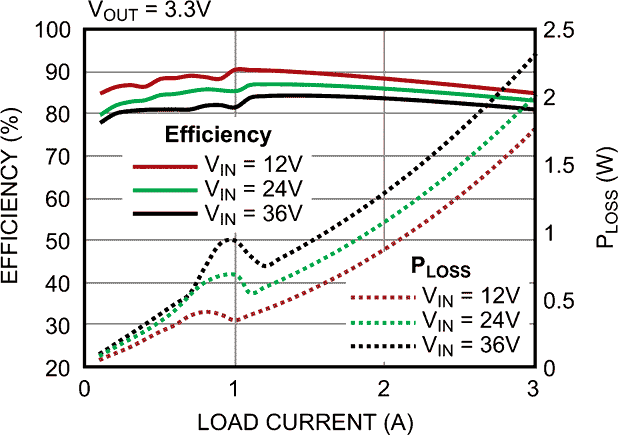 Efficiency & PLOSS vs. Load Current.
It also has accurate and reliable over voltage protection, and auto recovery thermal protection. The optional external soft start is available. Enable and power good indicator are provided. In order to increase the efficiency, MPM3530 will automatically scaling down the switching frequency when load is light.
Summary of features:
Wide 4.5 V to 55 V Operating Input Range
Efficiency up to 92.3%
Wide Output Voltage Adjustable: 1 V to 15 V
Programmable Switching Frequency with External SYNC Function
External Soft Start
Over Current Protection
High Efficiency for Light Load Operation
Over Voltage Protection and Thermal Shutdown Protection
Power Good Indication
Meet EN55022 Class B Emission
Operating Temperature Range: –40 °C to 85 °C
Available in QFN-47 (10 mm × 12 mm × 4 mm)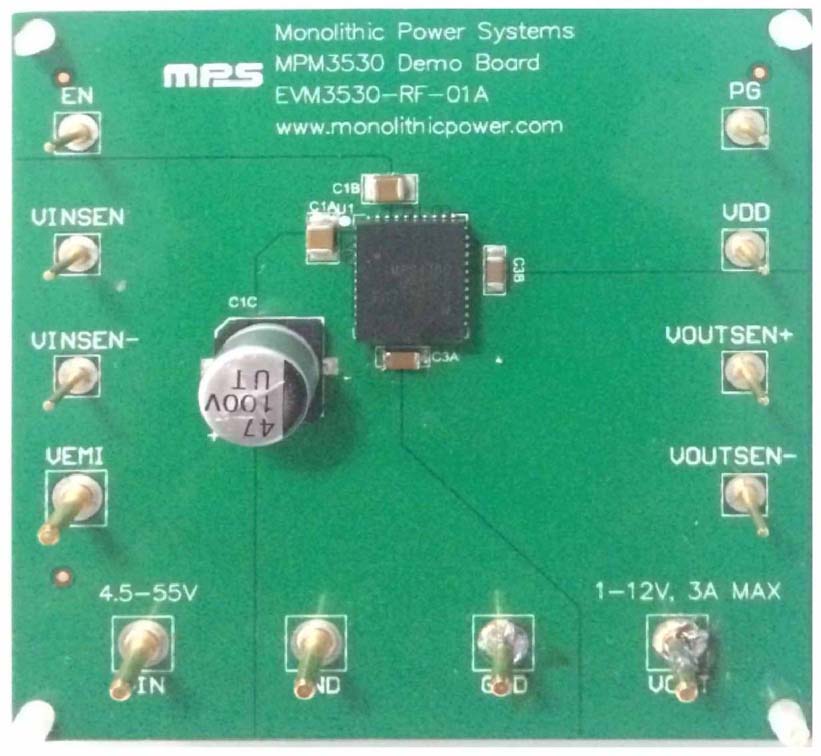 EVM3530-RF-01A – 55 V 3 A Step-Down Power
Module Demo Board.